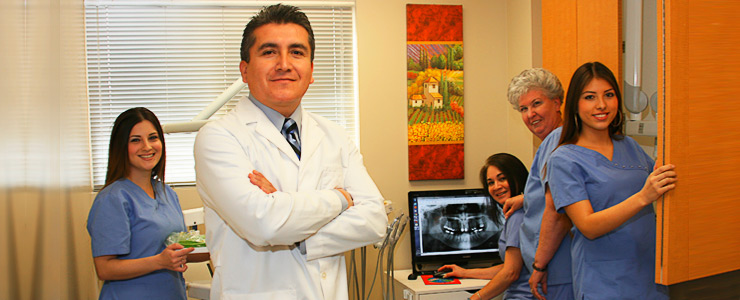 Minimally Invasive Dentistry
Minimally Invasive Dentistry (MID) is the fastest growing movement within modern dentistry. MID is based on a medical model that controls the disease of dental caries first and then uses minimally invasive techniques to restore the mouth to proper form, function and esthetics.
About Whittier Dental Arts
At Whittier Dental Arts we take the Art and Science of Dentistry to the next level. Our philosophy is to blend the latest techniques in patient care with a conservative approach.
Dr. Gutierrez performs all the procedures of a regular general dentist, but has taken extensive additional training in implant and cosmetic dentistry, as well as orthodontics.
Along with his dental team, Dr. Gutierrez enjoys working with all ages of patients, from the young to the elderly. Each exam includes a complimentary oral cancer screening on all adult patients.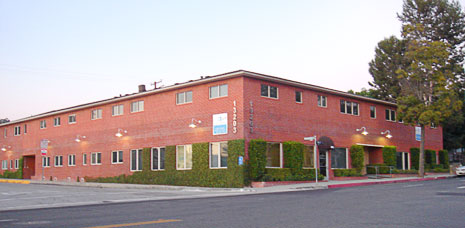 Whittier Dental Arts' Mission
"Whittier Dental Arts – where patient respect and exemplary dentistry provide you a positive dental experience"